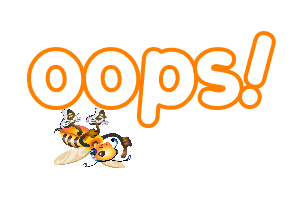 Please don't sting me. Instead, try one of the following:
Head over to the front page.
Try using the search form in the sidebar.
Click on a link in the sidebar.
Use the navigation menu at the top of the page.
Contact the Queen Bee if you think she can help. haha!