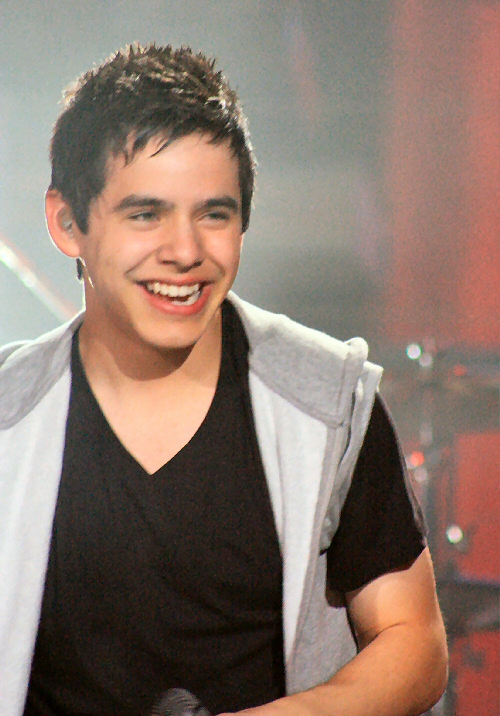 Christmas on its Way—Photo by Pam Pike, July 2009
The word is David Archuleta is in the planning phase for his Christmas Concerts! When! Where! How many? Don't know yet! But I can hear sleigh bells, smell chestnuts roasting, visualize a winter wonderland, watch him rock around a Christmas Tree and perhaps hope for a romantic song that warms our heart. Ohooo! The new scarves he'll be wearing, the sweaters that match his eyes and the red Santa Hat that makes him look like the present we all have been waiting for. Did I say Ahhhh yet?
Ok, slap cold water on my face! Just shake me a little! The thought of David and Christmas is just too much! Four months away, how will I ever last until I book that concert? THE Christmas Album should be out before then, I will be busy buying every copy in sight for all those stocking stuffers for family and friends. Yes I know what some people must be saying, it's only the end of July, but my ODD jumps ahead often, it's in overdrive but David singing all those lovely Christmas songs makes my heart twitter just a little. Yeahhh! Christmas and David will soon be here.
Copy this short URL to share this post anywhere: http://www.dabuzzing.org/?p=2583

Tags: Christmas album · ODD
Filed in: music
This Post has earned 5 Buzzes.