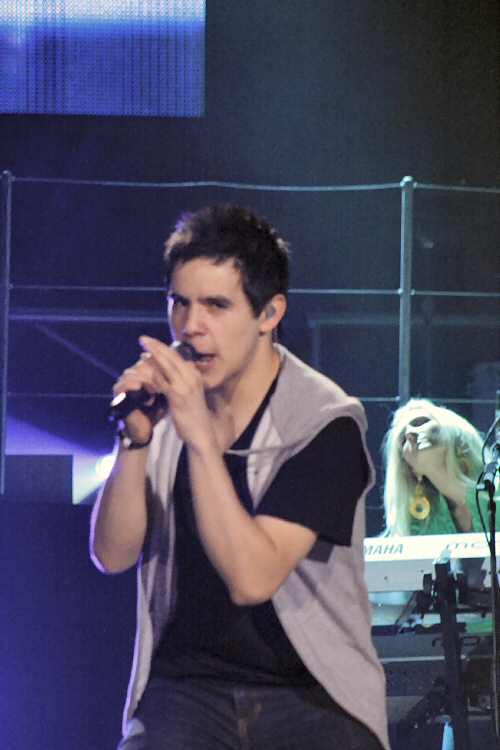 Photo by Pam Pike
Maybe I'm Amazed – Paul James McCartney – 1970 – Released on Album Back in the USA Capital Records – 11/26/2002
Great song and I can definately see David doing this song, right up his vocal alley. A different arrangement with a lot of oohh's and yeah's and this would be a perfect song for him. My heart is already melting!
David should do other covers as he has the talent to make the originals look pale compared to what he can do with a song. Many more to come, I hope. So if all the rumors are true and David is asking VIP fans if they can guess this song while he plays a few cords on his keyboard, Lucky US, probably on his next album. Can't wait!
Copy this short URL to share this post anywhere: http://www.dabuzzing.org/?p=3000

Tags:
Filed in: music
This Post has earned 2 Buzzes.