David twitters: "My mom is teaching me how to dance to bachata. I love bachata."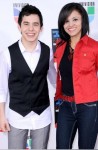 I had never heard of the Bachata until David Archuleta twittered about it and from what I have seen it is a very sexy dance. I am sure there are different variations but the following videos will give you a taste of the Bachata. I would love to see David dancing the Bachata on stage at some point in time! Go David!
This is an education video showing the body movements in Bachata.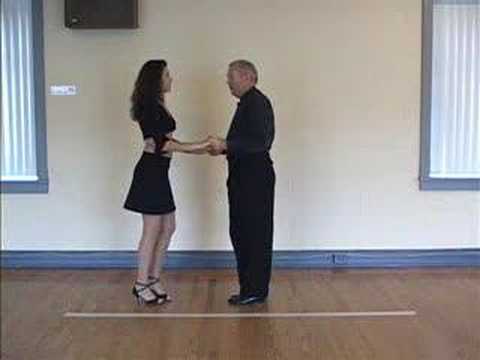 This video shows the close body movements associated with Bachata.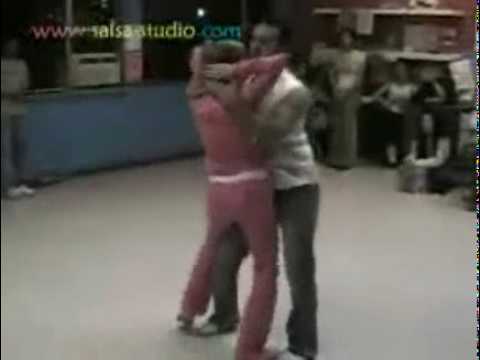 This video gives you the hot Latin moves associated with Bachata.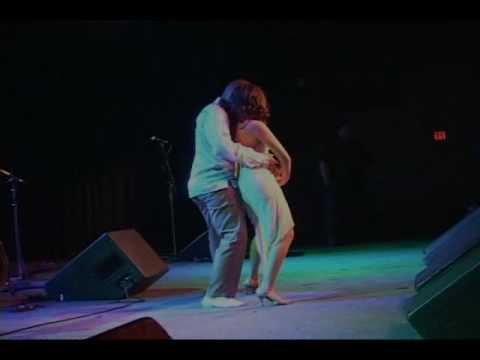 Copy this short URL to share this post anywhere: http://www.dabuzzing.org/?p=12668

Tags: Bachata · Dance Moves · Latin Music
Filed in: David Archuleta|music|news|opinions
This Post has earned 1 Buzz.