David Archuleta (Dream Big:  American Idol Superstars and American Idol Superstars – Top Finalists From Season 1-7)
Amazon.com has both of these in paperback and in Library Binding at $9.95 and $22.14.   The first book is all about David Archuleta and the second has profiles of 82 contestants.  It's great they used Season 7 for the cover with David in the center!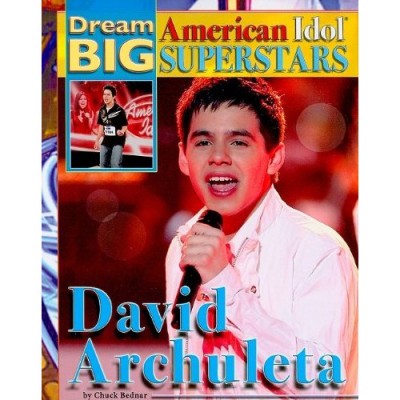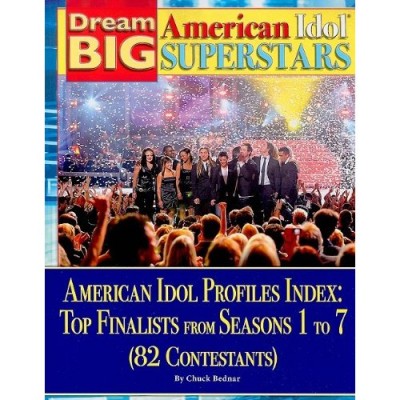 Notice David in the center – Season 7 Finale Picture
Chuck Bednar is a full-time freelance writer and sports columnist from Wintersville, Ohio. He currently serves as the North American Sports Editor for The Canada Post and the Sports Legends & Trivia editor for The Mining Company. Bednar covers college football at Suite 101.com and has contributed to e-sports!, Rockies Golf Daily, College Bound, InQuest, and a number of other print and online publications. Already by the age of 22, his work has appeared in print over 450 times.
Copy this short URL to share this post anywhere: http://www.dabuzzing.org/?p=10627

Tags: American Idol · Books · Chuck Bednar · Freelance Writer
Filed in: career|David Archuleta|news|performances
This Post has earned 1 Buzz.