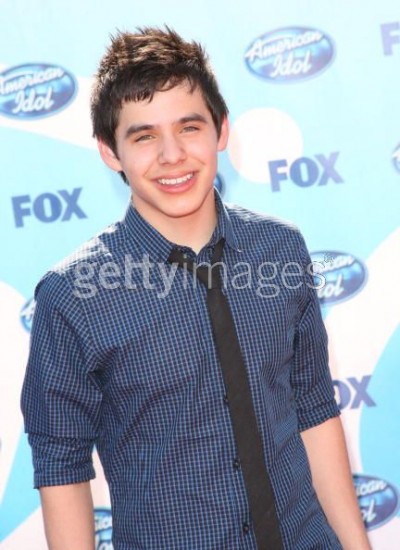 From David's twitter, about 14 hours ago from web:
So I was talking to the ladies at a souvenir shop in the Honduras airport, and they ALL thought I was 13 or 14. Do I still really look 13??
I think David looks his age but…
You Decide. FOD put up a poll to ask the question:
If you had never seen David before, and were looking at the picture above, how old would you judge him to be?
13
14
15
16
17
18
19
20
21 or over
Polldaddy.com
Copy this short URL to share this post anywhere: http://www.dabuzzing.org/?p=9958

Tags: Age
Filed in: David Archuleta|opinions|photos
This Post has earned 1 Buzz.