Thank goodness my great-niece took a little longer to get ready this morning before we left for the movies. While waiting I decided to look for any new videos of David Archuleta from the last few days and to my surprise I found this little gem.
I can't say enough about this beautiful tribute to David; I cried every time it was played. David brings out such strong emotions in each of us in a different avenue you sometimes forget he is only 19. My heart felt every word and brought back so many reasons why I love this young man. Over the course of these last two years, David has touched our lives and made them better. For what ever reason each one of us has had, he has gotten us through difficult times and for many saved our souls by showing what true love, compassion, generosity, humility, and faith can do.
Melissa Manchester sings this song to perfection and expresses soft emotions that describe the feeling we all have for David. Please take a moment, more than a moment and listen to this beautiful expression of love.
Thank you pabuckie for your first video—it is fabulous.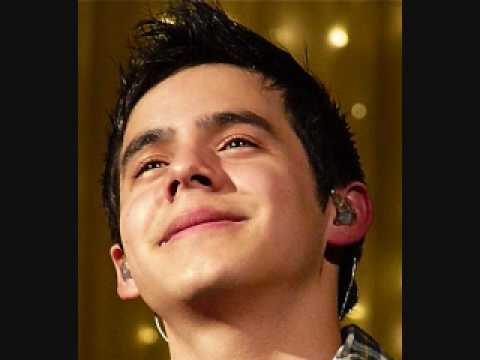 Melissa Manchester (born February 15, 1951) is an American singer-songwriter and actress. Beginning in the 1970s she has recorded a series of albums featuring her own compositions and those of a variety of other songwriters, generally in the adult contemporary genre. She has also appeared as an actress on television, in films and on stage.
Copy this short URL to share this post anywhere: http://www.dabuzzing.org/?p=11537

Tags: David Archuleta · Looking though the Eyes of Love · Melissa Manchester
Filed in: David Archuleta|music|opinions|performances|reviews
This Post has no Buzz yet.