Shall we do a survey or some kind of poll?
It isn't often David Archuleta changes his hairstyle.  Maybe one day it will seem a little long and then he cuts it short again, but he has never done anything drastic.  His hair seems to grow fast; many of his twitters mention that he is on his way to get a haircut!  HaHa!  Once even Brooke White cut his hair.  Remember, it came out pretty good!
For some reason we just love his hair. That tousled look when he sang "Stand By Me" on AI, or his spiky look when he sang "Love Me Tender".  But my favorite look was the just-woke-up look from one of his video blogs. 
The most elegant and classy look was his Alma Performance. He certainly was perfection that night in hair, clothes and performance.  David's hair gives his clean-cut style a bit of an edge, which makes girls go crazy.  I love the fact that for his concert tours he does his own hair. 
What is your favorite look?  The following pictures give you some examples of  past styles, but it doesn't really matter what his hair looks like it's always great!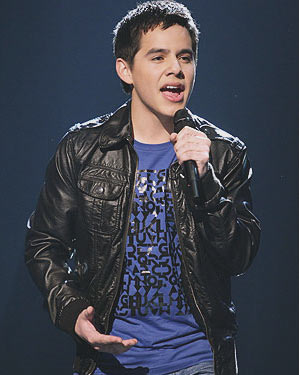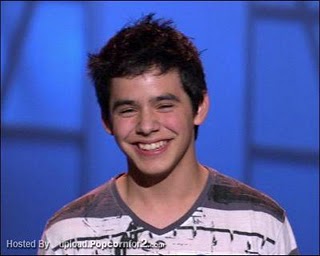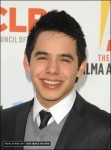 Copy this short URL to share this post anywhere: http://www.dabuzzing.org/?p=9861

Tags: Brooke White · hairstyles · Song Love Me Tender · Song Stand By Me
Filed in: career|David Archuleta|opinions
This Post has earned 1 Buzz.