David Archuleta loves sneakers and this is evident in many photos. Recent events such as the ALMA Awards show give us a look of a more dressed up David with some great looking shoes. David is very fashionable, but he does like his comfort and you will always see him in some very trendy styles. The following pictures are some of my favorites and give you some insight into why sneakers are the number one shoe style with many people, especially with our David.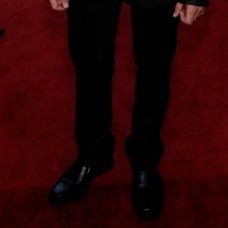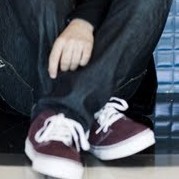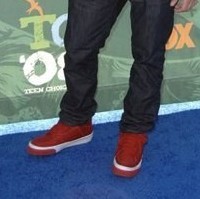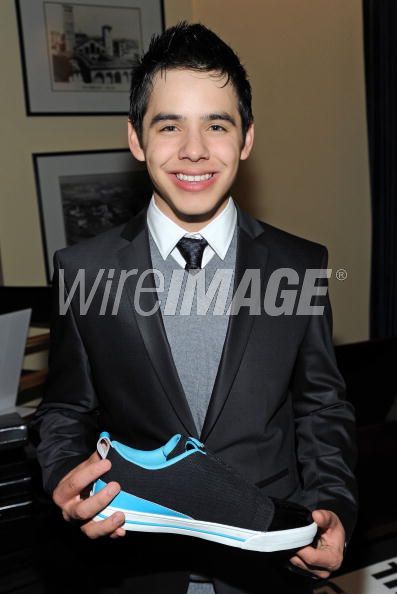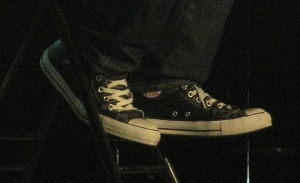 The sneaker shoe always ranks first in the types of various shoes list and it serves a variety of purposes. It has multiple uses as casual shoes, dance shoes and athletic shoes, irrespective of the gender. Men, women, boys, gals and kids have a huge lot of sneakers to choose and each type has its own distinguishing features. What are reasons for the sneaker shoe to gain strong momentum among the masses?
Sneaker shoes always aim at the comfort of the user and they cater to the requirements of the user to the maximum. There are a variety of styles and shades in each type of sneaker shoes. Thus, the sneaker collection allows you to pick according to your imaginations and needs. David has mentioned he loves comfort; when he was in New York a while back, he stated everyone gets dressed up there but also implied his desire for relaxed comfort. But since he does have great imagination he can express that with the type of shoes he chooses.
Best features
Sneakers have the perfect shape with the best features. They are manufactured with materials like canvas, leather and fine suede. Canvas shoes especially are made with eco-friendly materials. The hook and loop, ladder lock and the lace-up styles are used in these shoes for the best fit. The construction of the soles demand more concentration and the soles give more flexibility and durability. These features provide excellent traction for the human stride. We all know about David's gait, remember when he walked on stage during the American Idol Finale and began to sing "Apologize"?
Athletic Sneakers
The athletic field has a close association with the sneaker. There are varieties of sneaker shoes used for tennis, basketball, and running, with top brands such as Nike, Reebok, and Adidas. The athletic shoes are very popular and they serve to enhance the players' performance. Thus, the athletic sneakers find its part in making sports and games a more interesting show. When David is performing "Zero Gravity" on stage it reminds me of a sport and definitely makes is a better show.
Trendy pop-ups
The world of sneakers has got their new buddies in quick intervals and they keep themselves updated with the current trends. Various sneaker products find good competition among themselves with the best features and styles. Trendy pick ups are always there to accompany you in all the actions.
Satisfies people at all ages
People of all ages love sneakers and they have many choices, irrespective of gender. The kid's shoes are so attractive, with splashing colors and eye-catchy designs, and they foster the secure steps of the toddler. Women's shoes play an important part in adding to their style, and men's sneakers suit them comfortably in all actions. Everyone has their favorite choice in this collection of shoes. As we recall, David loves to shop and looking for new sneakers seems to be one of his favorite activities.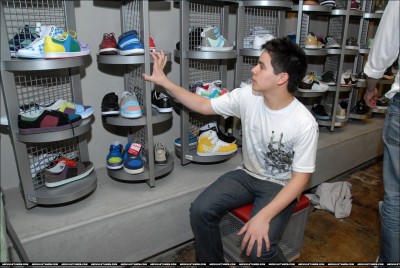 Copy this short URL to share this post anywhere: http://www.dabuzzing.org/?p=7618

Tags: sneakers
Filed in: David Archuleta
This Post has no Buzz yet.