Hey guys, don't miss David Archuleta on Heartbeat Cafe this weekend!  It's Pat Marino's 100th edition and in his first hour he is featuring David Archuleta, among others!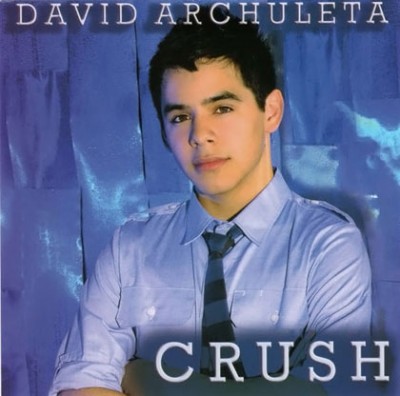 HEARTBEAT CAFE TO FEATURE DAVID THIS WEEKEND
Pat Marino celebrates the 100th edition of "The Heartbeat Cafe"
This Week in The Heartbeat Cafe: It's the 100th edition edition of Pat Marino's – Heartbeat Cafe!
Yes, it has been almost 2 years since Pat joined Heartbeat and began playing his signature blend relaxing sounds on internet radio.
To celebrate, Pat has put together a very special show for both his longtime radio friends and new listeners.
In hour #1: In addition to playing some of his favorites songs from the last 100 shows, Pat will also share a rare telephone interview that he did with legendary singer/songwriter Jennifer Warnes. In addition to Jennifer, featured artists in hour 1 will include: ***David Archuleta***, Jason & DeMarco, Secret Garden, George Skaroulis, Twinflame and more!
The show will air twice on Sunday 01/17/10: at (8am & 9pm US Eastern time) There's also a replay on Wednesday 01/20/10 at (9am US Eastern time.)
You can listen to it live at Heartbeat FM!
Copy this short URL to share this post anywhere: http://www.dabuzzing.org/?p=9751

Tags: Heartbeat cafe · Pat Marino
Filed in: career|David Archuleta|music|news|performances
This Post has no Buzz yet.