Since David just celebrated his 19th birthday on Monday, the thought occurred to me that we forget how fast young people grow up and change. Not only is it their personality, clothing, ideas, and confidence, but obviously their appearance as well. David was 16 when he auditioned for American Idol and 17 on that first performance when he sang "Shop Around" and stole our hearts. Just two years later we have a seasoned performer who is still stealing our hearts and making us follow his every step.
As this is close to his two year anniversary in appearing on American Idol Season 7, I thought it would be fun to see the difference in 'then and now' in pictures and in performance. Here are a couple of examples: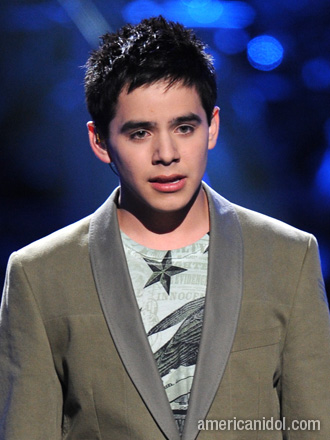 May 22, 2008 – Don't Let The Sun Go Down – Nokia Theater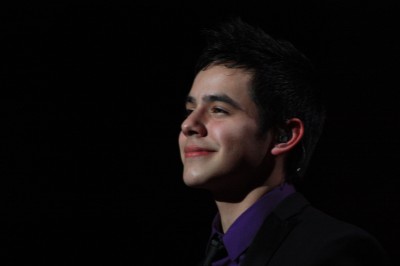 December 17, 2009 – Silent Night – MGM Grand Foxwood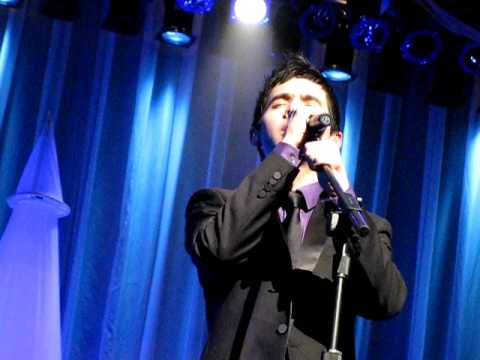 Copy this short URL to share this post anywhere: http://www.dabuzzing.org/?p=8943

Tags: birthday · photos · then and now
Filed in: David Archuleta|opinions|photos|reviews
This Post has earned 2 Buzzes.