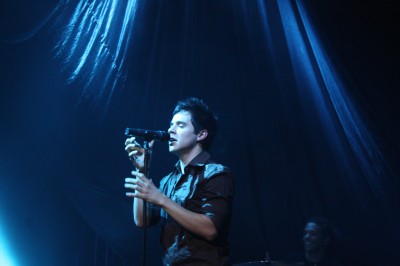 Home is where the Heart is and for David Archuleta that's, of course, Murray, Utah. He travels great distances to many cities and other countries but his boyhood roots and family are in Utah.
Often, we don't think much about the many people to whom we are connected, but we feel better just knowing they are there. Growing up with a consistent and positive relationship with parents, siblings, extended family and friends brings good fortune that reaches beyond these immediate relationships.
David understands the importance of friends, his church and neighbors and his knowledge of community is a very large part of who he is and will always be at his center core. When he has a break in between events he goes back to Utah; he misses home because that's where his heart lies.
Copy this short URL to share this post anywhere: http://www.dabuzzing.org/?p=7900

Tags: home · Murray · Utah
Filed in: David Archuleta
This Post has earned 1 Buzz.