September 21 – 11:34
DavidArchie – Hit the road jack, and don't you come back no more no more no more more
David Archuleta always amazes me for many reasons but his knowledge of songs that are not within his age range is phenomenal. Does he have a song of the day book he goes through or do they just pan through his head and he hums them out when they are ready.
Whatever the reason it makes David's layers of personality that much more interesting and just validates his depth of knowledge of the music world before and during his lifetime. A very astute young man—not one ever to be underestimated!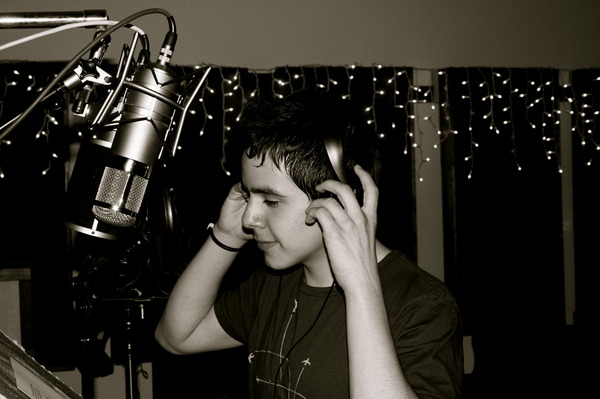 "Hit The Road Jack" was performed by Ray Charles and written by Ray's good friend Percy Mayfield, an R&B singer who was badly disfigured in a car accident soon after he started performing. Mayfield cut back his touring and made his mark as a prolific songwriter, with many of his compositions performed by Charles.
This was the second (and shortest, at an even two minutes) of Charles' 3 #1 hits.
The solo backing vocals were by Margie Hendricks, who was one of Ray's backup singers, The Raelettes. They were lovers for a time, but the song is not about their relationship.
The continuing popularity of this song is evident by the many professional and semi-professional hockey teams playing the first few lines whenever a player is sent to the penalty box.
This was the winner of the 1961 Grammy for Best Male Rhythm and Blues Recording.
Copy this short URL to share this post anywhere: http://www.dabuzzing.org/?p=5650

Tags: Ray Charles · Twitter
Filed in: David Archuleta|music|opinions
This Post has earned 1 Buzz.