Happy Month of May!As David Archuleta sings "Crush" in a flower shop, he seems to make the flowers dance around the maypole as his beautiful smooth voice serenades their movements. The lilies swoon and the daffodils perk up and shout "Hallelujah"! Another shout hallelujah goes to digital sales for "Crush" hitting more than 1.9 million this week. Less than 90,000 digital downloads and then it's a double platinum single! Can we do it by the end of May!
Photo of this week is…!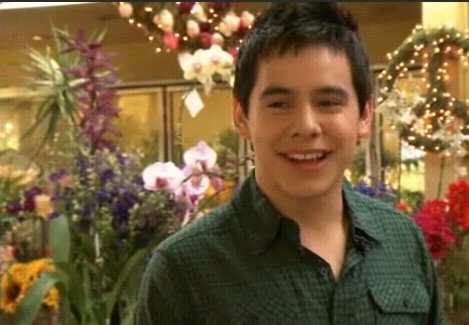 You gotta watch him too! Notice that he chooses a lot of orange flowers. It's a Pepsi Smash Performance taped in late 2008. See here: Crush: On Location Pepsi Smash Performance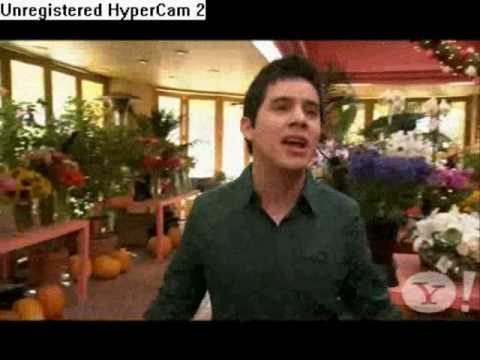 ---
Did you miss last week's Photo of the Week?
David Archuleta, a Photographer's Dream
Copy this short URL to share this post anywhere: http://www.dabuzzing.org/?p=15855

Tags: 3cota · Crush · hallelujah · Maypole · Photo of the Week
Filed in: 3cota|photos
This Post has earned 1 Buzz.