I Love You, I Love You, I Love You! David Archuleta!
Visiting friends in Arizona we had just left for a drive to explore some famous caves in their area. We were out in the middle of nowhere and my phone rang. Surprised I even got a signal, I was curious who would be calling. So I dug into my purse and answered the call.
The smile and delight on my face showed and my friends wondered who was calling, and when they heard the call, they all thought that was the sweetest thing they had ever heard. My friend's husband even said, "I should have thought to serenade, but I can't sing." We even played it again as my friends couldn't believe David sent such a sweet message to his fans.
Valentine's Day was special for me because of David Archuleta!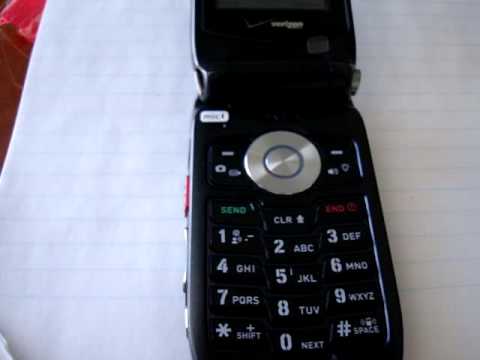 Copy this short URL to share this post anywhere: http://www.dabuzzing.org/?p=12219

Tags: Phone message · Valentine's Day
Filed in: David Archuleta|news|opinions|voice
This Post has earned 1 Buzz.