"Christmas from the Heart," David Archuleta's first holiday album, is scheduled for October 13. On the list of possible songs to be included, one made my heart sing. "Ave Maria"! To hear David's rendition of this beautiful classic will be a joy.
Franz Schubert wrote the music for "Ave Maria" when he was only 28 years old. Three years later, he died of typhus.
"Ave Maria" sung by Luciano Pavarotti
Ave Maria Prayer : The Latin text of the Ave Maria prayer
set to the music by Franz Schubert
Ave Maria Gratia plena
Maria Gratia plena
Maria Gratia plena
Ave, ave dominus
Dominus tecum
Benedicta tu in mulieribus
Et benedictus
Et benedictus fructus ventris
Ventris tui Jesus
Ave Maria
Ave Maria Mater dei
Ora pro nobis pecatoribus
Ora, ora pro nobis
Ora ora pro nobis pecatoribus
Nunc et in hora mortis
In hora mortis, mortis nostrae
In hora mortis nostrae
Ave Maria!
English translation:
Hail Mary, full of grace, the Lord is with thee; blessed art thou among women, and blessed is the fruit of thy womb, Jesus.
Holy Mary, Mother of God, pray for us sinners, now and at the hour of our death. Amen.
And on a different note, here's the Ave Maria from Bobby McFerrin with a talented audience: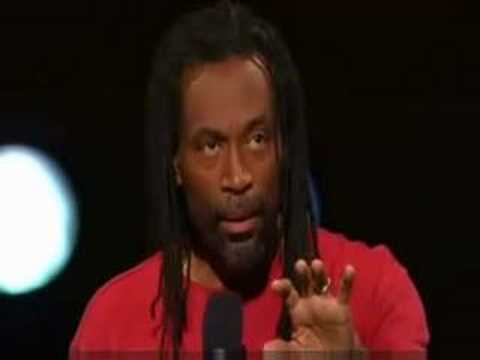 Copy this short URL to share this post anywhere: http://www.dabuzzing.org/?p=4617

Tags: Ave Maria · Luciano Pavarotti · Schubert
Filed in: David Archuleta|music
This Post has earned 3 Buzzes.