What a wonderful cartoon with David Archuleta singing his song, "Elevator"! Great job KylieWyoti!! And yes, in my opinion, you should definitely finish it!! David Archuleta has already tweeted about it.
Says KylieWyoti, "This is a preview of my animated Elevator music video. This is 100% hand-drawn and took me about two months just to finish this first minute. Just further proof that I need a life….Anyway I'm posting a preview of this because I wanna know what you guys think before I go any further. Should I finish? Is it weird? Lemme know what you think!"
Note: the video ends abruptly. Enjoy!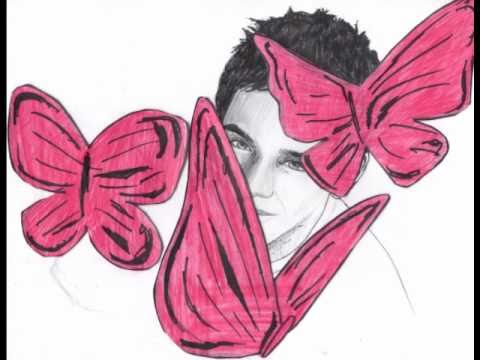 Copy this short URL to share this post anywhere: http://www.dabuzzing.org/?p=18564

Tags: "Elevator" · animations · cartoon
Filed in: David Archuleta|music|news|opinions
This Post has earned 3 Buzzes.