New Honeybee beccakayy has asked me to share some of her great photos of David Archuleta. She was at last Sunday's Delta Fair & Music Festival in Memphis. Below most of the pictures is a comment from Becca. These are some of my favorites, but you can see all of them on Becca's Facebook. To view a larger size, click on the photo. Enjoy!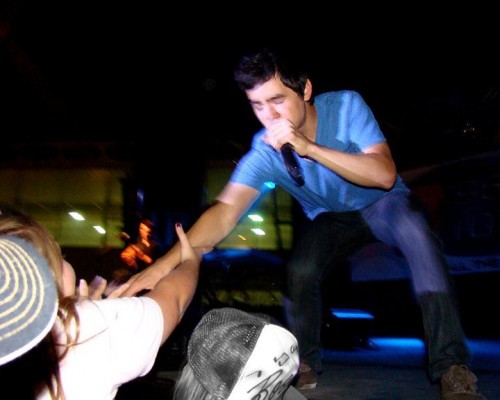 Touch My Hand!!! (he touched mine)! Watch on YouTube.
so this girl screams out that it's her birthday today. David's like "oh really? who else's birthday is it today?" and seriously, like half the people there raised their hands. He's like, " What! Really? It's all your birthdays today? WOW! Well happy birthday… to everyone here…"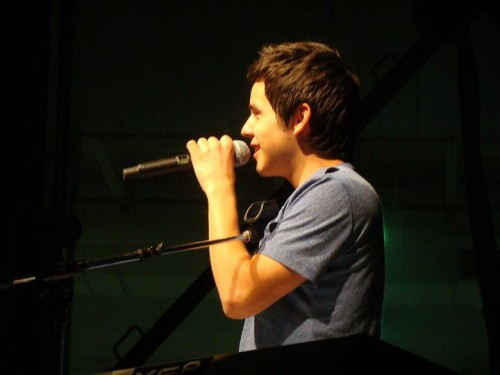 So then David was like, "There's a really big banana over there." And he starts asking someone in the audience where he got it. It was like a giant stuffed banana. "I've never had a banana in the audience before…"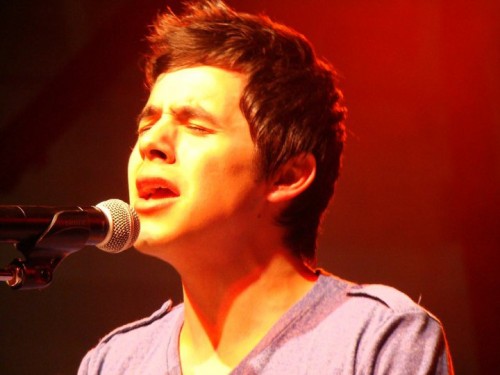 (Minja's fav. Had to include this one! David is singing "Crush" at the keyboard and shows his 'vocal master' skills.)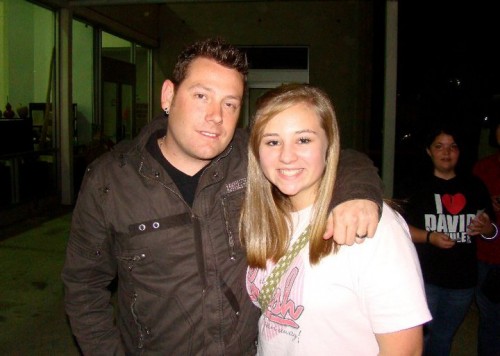 I got to meet Mike Krompass! He plays guitar for David. He smelled really good…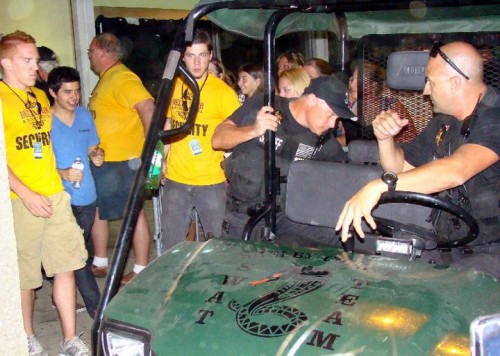 David and his super intense security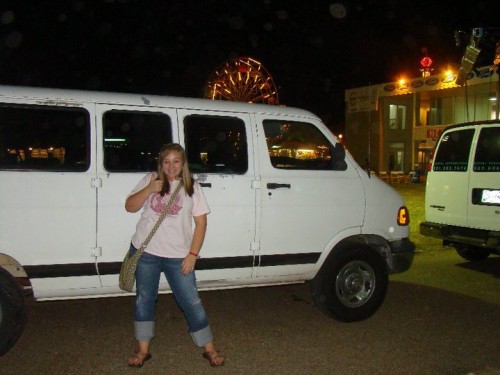 me and the super sketchy van that brought David to and from the concert hahahahah
Copy this short URL to share this post anywhere: http://www.dabuzzing.org/?p=17917

Tags: Delta Fair and Music Festival · Memphis
Filed in: music|performances|photos
This Post has earned 2 Buzzes.