Hey, maybe my May Day flowers aren't completely off-topic! Today on his video blog, David Archuleta talks about May Day! Yay!! Go May! And go David. Thanks for the vblog. We are waiting patiently for your sophomore pop album. It's so great that you have more time this time to work on the songs. Don't worry about your fans: we'll soon have our noses in your book, Chords of Strength! haha!
David Archuleta's vblog in a dark and mysterious location!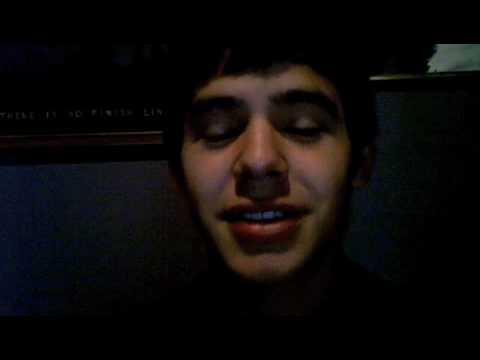 Copy this short URL to share this post anywhere: http://www.dabuzzing.org/?p=15845

Tags: May Day · vblog
Filed in: career|David Archuleta|music|news
This Post has earned 2 Buzzes.