David is an amazing singer. For a week or more he has suffered with seasonal allergies. And yet…he has been singing so beautifully at each performance. I'm not sure how he does it. How is he able to transform himself from a sick person barely able to breathe into a dynamic performer whose pure vocals inspire and enchant his audience?
Finally, his glorious voice is back in full form and he is celebrating with a video blog for his fans. Hurrah, David!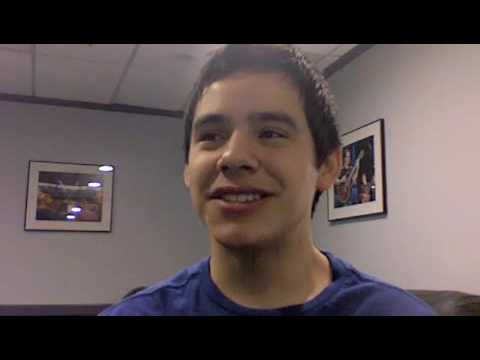 Copy this short URL to share this post anywhere: http://www.dabuzzing.org/?p=4150

Tags: allergies · summer tour · vblog · voice
Filed in: David Archuleta|music|voice
This Post has earned 2 Buzzes.