David's beautiful rendition of this Mariah Carey song has been buzzing in my head for several days. Just wanted to share it with you Honeybees and take a little trip down memory lane.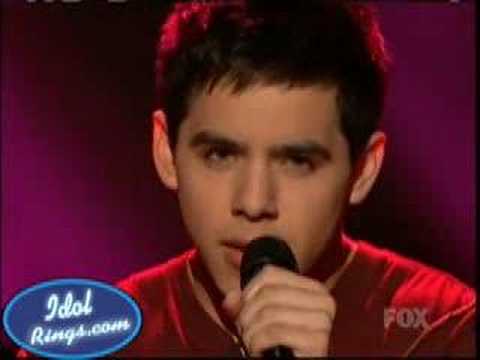 As our country has many problems and summer is almost here, these lyrics, included in the longer audio version, stand out for me:
In this time of fear
When prayer so often proves in vain
Hope seemed like the summer birds
Too swiftly flown away
Yet now I'm standing here
My heart's so full, I can't explain
Seeking faith and speaking words
I never thought I'd say

There can be miracles
When you believe
Though hope is frail
It's hard to kill
Who knows what miracles
You can achieve
When you believe
Somehow you will
You will when you believe
Copy this short URL to share this post anywhere: http://www.dabuzzing.org/?p=1733

Tags: Mariah Carey · When You Believe
Filed in: music|performances
This Post has earned 3 Buzzes.