It's David and Dylan for Christmas! Who would have thought that we would have two holiday albums—one from a teenage singing idol and the other from an elder musical icon. The music business can be full of quirky surprises.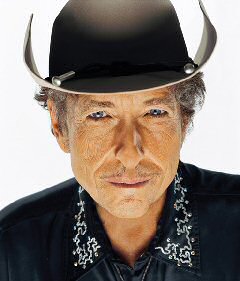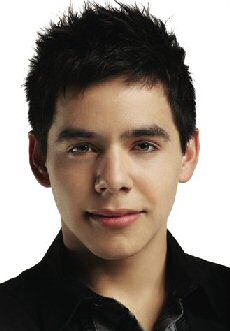 Even more surprising, David Archuleta's album is entitled "Christmas from the Heart" and Bob Dylan's is "Christmas In The Heart." Furthermore, both Christmas albums are set for release on the same day, October 13!
What about the album covers? We have yet to see David's cover art, but it looks as though Dylan has chosen a very traditional look for his cover, complete with a horse-driven sleigh dashing through the snow. This will be the first Christmas album for both David and Dylan. It is David's second album and Dylan's 47th album.
It will be exciting and very interesting to hear Christmas carols and hymns from two amazingly talented recording artists.
Bully! Pulpit News World Exclusive: Bob Dylan Recording Christmas Album.
Copy this short URL to share this post anywhere: http://www.dabuzzing.org/?p=4776

Tags: Bob Dylan · Christmas album
Filed in: David Archuleta|music|news
This Post has earned 2 Buzzes.