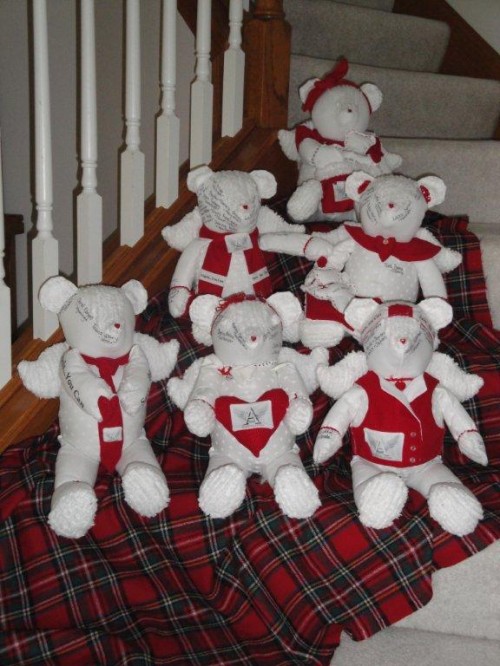 Our Special Angel Bears Poem
To David's Caring Peeps
Sign a Bear….Show You Care!
Some Angel Bears
Need Some Care
Please Show the Children
That You Will Share
Let's Put Our Names
Everywhere on Da Bears!
The DONATION DEADLINE of June 20th is fast approaching! Let's fill up these adorable bears with signatures for the children of Rising Star Schools!
Da Bears Updates:
Eastern Archie DJA Bear: 22 signatures
Central Hope DJA Bear: 10 signatures
Mountain Murray DJA Bear: 3 signatures
Pacific Faith DJA Bear: 8 signatures
International Peace DJA Bear: 7 signatures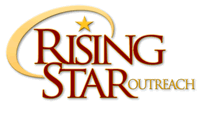 You can save the day and make it happen by donating to Rising Star Outreach's Project Bearing Kindness today!
Copy this short URL to share this post anywhere: http://www.dabuzzing.org/?p=16621

Tags: Project Bearing Kindness · Rising Star Outreach
Filed in: career|news|opinions
This Post has no Buzz yet.