SongsTwo years ago David Archuleta sang a song on American Idol, Season 7. It was a Broadway show tune and the perfect ballad for David's beautiful tenor voice. I remember the mentor for that week was a bit surprised that David wanted to do the song, but in the end, it proved to be a good choice for him.
The Song of the Week is…
"Think of Me"
The song, "Think of Me," was written by Andrew Lloyd Webber for the 1986 Broadway musical, Phantom of the Opera, which is based on the French novel Le Fantôme de l'Opéra by Gaston Leroux. The music was composed by Lloyd Webber, with lyrics written by Charles Hart and Richard Stilgoe. The main plot of the story revolves around a beautiful soprano, Christine Daaé, who becomes the obsession of a mysterious, disfigured musical genius known as The Phantom of the Opera.
Here is the original "Think of Me" from the Broadway musical, The Phantom of the Opera:
The Broadway show was made into a film in 2004, with actress Emily Rossum playing the part of Christine. Here is a scene from the movie The Phantom of the Opera, with Emily singing "Think of Me."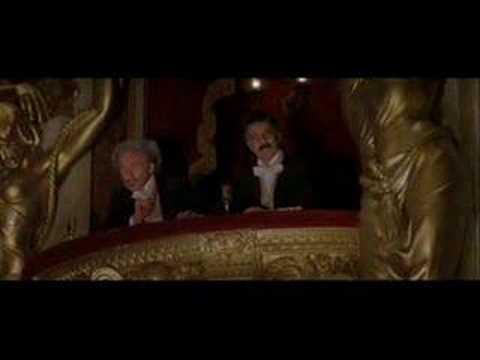 Now David singing "Think of Me" for American Idol Season 7's Top 6 performance. He did a great job keeping his eyes open…and listen to that ending!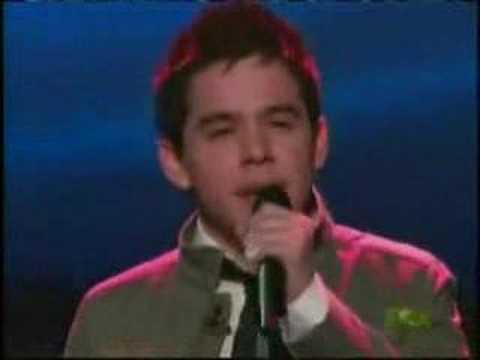 Finally, a studio version of David singing "Think of Me."  A truly beautiful rendition, in my opinion. Although it was written for a girl, David gives the song so much emotion and delivers such a believable performance, that I like his version the best!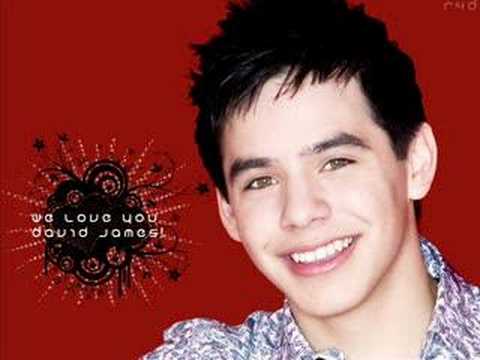 Hoping you all have a nice week and as always, take care! 😉
Katie
Listen to Song of Last Week.
David Archuleta, the Voice
Copy this short URL to share this post anywhere: http://www.dabuzzing.org/?p=15865

Tags: American Idol Season 7 · Andrew Lloyd Webber · baf · bigarchiefan · David Archuleta · Emily Rossum · The Phantom of the Opera · Think Of Me
Filed in: bigarchiefan|columnists|David Archuleta|music|news|opinions|performances|reviews|voice
This Post has earned 1 Buzz.