SongsTell me why, oh why, this David Archuleta song didn't become a major hit! I can't seem to face the fact that I don't understand the music business. I do know that this song is one of my favorites and not least of all because David Archuleta co-wrote it! When he performs it live, the lyrics come from his heart. And those high notes—OMG!!!
I just can't figure it out! But I know I'll never get tired of hearing this song, and I know I'm not on my own! But I'll never understand why, oh why, it wasn't a huge hit.
The Song of the Week is…
"A Little Too Not Over You"
Written by David Archuleta, Matthew Gerrard, Mike Krompass, and Robbie Nevil, "A Little Too Over You" was included on David Archuleta's debut album in November 2008. It was released by Jive Records as the second single, after the hit "Crush", on January 6, 2009. A total of 247,000 copies has been sold as of March 4, 2010. "ALTNOY" peaked at number 14 on the U.S. Billboard's Bubbling Under Hot 100 Singles chart.
"A Little Too Not Over You" was chosen for David's second music video. The music vid was shot by Scott Speer, who also did Ashley Tisdale's "He Said She Said" and Jordin Sparks' "Tattoo". It features Archuleta at home alone on a rainy night; as he looks at pictures on an Exilim S10 camera, he reflects on a relationship with a girl. In the end will he delete all of her photos or keep them for a sunnier day? Does he still have hope that she'll come back to him?
The video, which premiered December 15, 2008 on Yahoo! Music, became available for download on iTunes on December 23, 2008. A Christmas present!
The first time we heard David Archuleta singing "A Little Too Not Over You" (ALTNOY) was November 27, 2008 on the AOL Live Sessions. He performed five songs from his new album: "Crush," "A Little Too Not Over You," "Touch My Hand," "My Hands," and "You Can." It was a great Thanksgiving gift to his fans! David is not yet 18 years old here.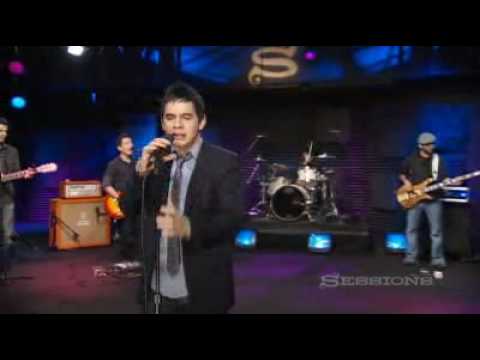 David also sang "ALTNOY" at the Christmas tree lighting ceremony in Hollywood, at Jingle Jam concerts around the country, and at the Sundance Film Festival on January 17, 2009 in Park City, Utah. It was a fan favorite during his many concert tours in 2009—his early spring solo, with McFly in Great Britain, the summer tour with Demi Lovato, and his "Christmas from the Heart" tour.
The official music video of "A Little Too Not Over You" has 2,188,272 views. Add to the count by viewing it on David's official YouTube.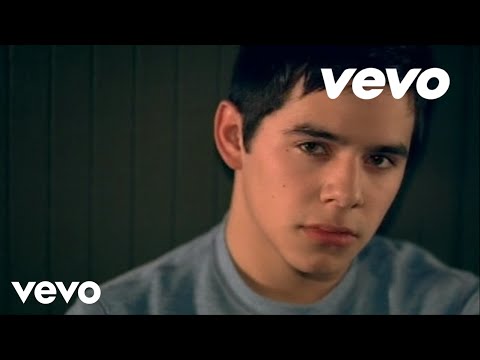 (C) 2008 Zomba Recording LLC
The Making of "ALTNOY" Music Video: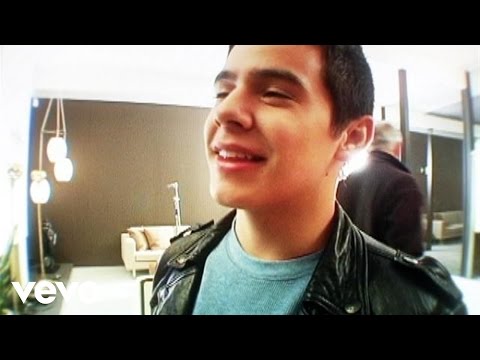 Gosh! He works so hard! Hope you all have a nice week and as always, take care! 😉
Katie
Listen to Song of Last Week.
David Archuleta, the Voice
Copy this short URL to share this post anywhere: http://www.dabuzzing.org/?p=15945

Tags: baf · bigarchiefan · Song of the Week
Filed in: bigarchiefan|columnists|David Archuleta|music|opinions|performances|reviews|voice
This Post has earned 4 Buzzes.