SongsFor the Memorial Day holiday, I have decided to showcase three songs this week! They are all very patriotic and the perfect way to celebrate this country and those who have served. Of course in my humble opinion, David Archuleta's renditions of these songs are truly beautiful and full of so much heartfelt emotion. I am left with goosebumps and a lump in my throat every time I hear him singing these songs!
The Songs of the Week are…
"God Bless America," " The Star-Spangled Banner," and "America the Beautiful"
All of these songs speak of the love of our country and the dedication and service that the armed forces have given, throughout history, to keep America safe and free. When David sings these songs, he sings with a sense of pride and love for his country. They are very powerful songs and David has a real knack for singing them! Usually performing in large outdoor arenas, he sings these songs a cappella, allowing him to demonstrate his good pitch and timing, his rhythmic and melodic flexibility, and his pure voice and instinctive musicality—without any technical assistance except perhaps a microphone.
Here's David's tender and soulful rendition of "God Bless America," recorded a few years prior to his Idol experience: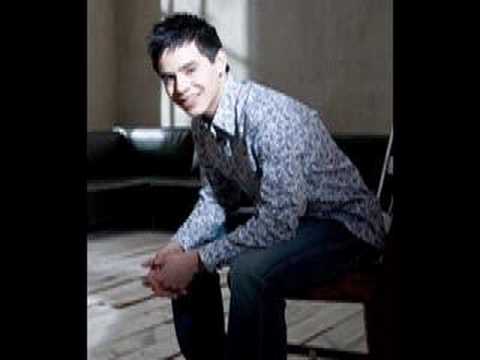 David singing "God Bless America" at the AL Champion Series Boston Red Sox vs. Tampa Bay Rays on October 10, 2008. Compare this one with the earlier recording. Both are beautiful. David's voice has not only matured but you can hear the strength in his singing. He has come such a long way!
David singing "The Star-Spangled Banner," our national anthem, at the Aloha Stadium in Honolulu, HI, on February 8, 2009: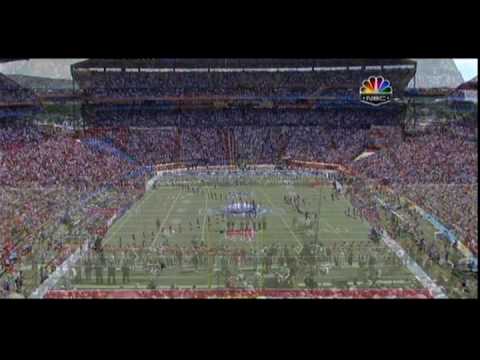 And finally,"America the Beautiful" sung at the US Open on September 13, 2009 at the Arthur Ashe Stadium: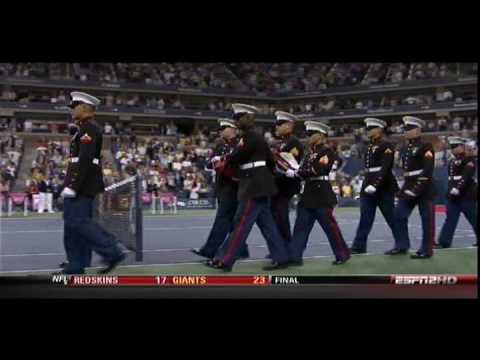 As we celebrate the day with parades, barbecues, and picnics with family and friends, let's not forget the men and women who have served and continue to serve this country, so we are able to live in freedom. I hope you all have a lovely Memorial Day! 😉
Take care,
Katie
Listen to Song of Last Week.
David Archuleta, the Voice
Copy this short URL to share this post anywhere: http://www.dabuzzing.org/?p=16295

Tags: America the Beautiful · baf · bigarchiefan · David Archuleta · God Bless America · Memorial Day · patriotic songs · The National Anthem
Filed in: bigarchiefan|David Archuleta|music|opinions|performances|reviews|voice
This Post has earned 2 Buzzes.