Songs As I get older it's as if time slips away more quickly. The days, months and years just fly by. I often wonder why when I was a child the time went by so slowly. At least, it seemed that way to me. As an adult, I can't seem to slow the hands of time. Life moves too quickly now! We age, our children grow up, we lose touch with dear friends and sometimes family. It is as if time is literally slipping from my hands. As I was pondering all of this, a song came to mind. Of course it was one of David's songs, I play his music all the time! In it, David sings about how he tries to stop time but it seems to slip through his fingers, or rather his hands! It is one of my favorites and I especially love the way David sings it 'live'. Did you guess what song I am referring to?
The Song of the Week is….
"My Hands"
"My Hands" was written by Emanuel Kiriakou, James Fauntleroy III and Zukhan Bey for David's self-titled debut album, released in November of 2008. It was produced by Emanuel Kiriakou for JIVE records. It is a pop song with a good beat and very clever lyrics. It's about trying to stop time, so we can go back and find the love we have lost. It speaks of the pain and frustration of not being able to hold on!
Here is David's recorded album version of "My Hands":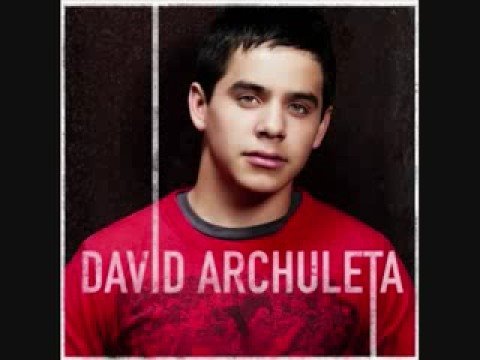 Here is a popular 'live' version of "My Hands" that David did for AOL Music, Live Sessions: ( I love the ending!)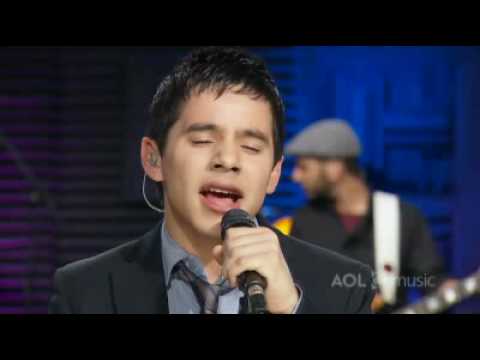 And now here is the version I saw in concert 'live' at the Hartford XL Center on June 21, 2009. Again listen to the ending, it is just beautiful!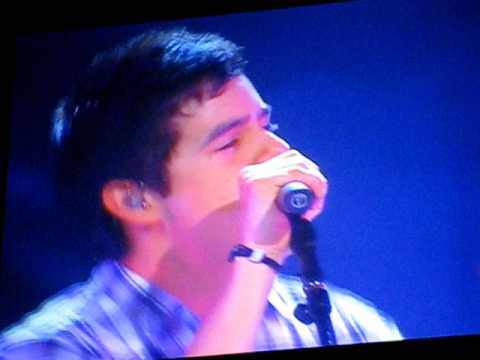 video courtesy of djbell13
So as we think about how quickly time flies, perhaps we can try harder to take the time to slow down just a little bit. Maybe we can "stop and smell the roses" a little more, as the saying goes, before time slips through our hands and we have lost the chance to enjoy the good things we have in our lives. Just a thought! 😉
Take care all,
Katie
David Archuleta, the Voice
Copy this short URL to share this post anywhere: http://www.dabuzzing.org/?p=5924

Tags: baf · bigarchiefan · Emanuel Kiriakou · James Fauntleroy · My Hands · Song of the Week · Zukhan Bey
Filed in: bigarchiefan|columnists|David Archuleta|music|opinions|performances|reviews|voice
This Post has earned 4 Buzzes.