Something 'bout Love is in the air. That's the title of David Archuleta's new single from his second pop album, due out in September. The cover art depicts a dreamy photo of David whose hazel eyes captivate us before we hear one note of the song.
Photo of this week is…!
Something 'bout Love!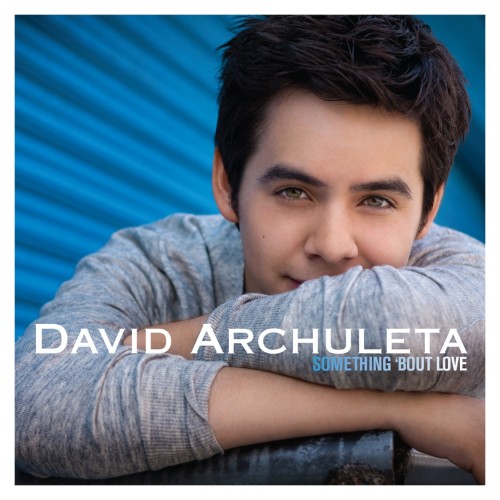 "Something 'bout Love," David's lead single from his upcoming album, is getting great reviews. Monica Herrera recently wrote for Billboard that "the sophomore album is the true test of any "Idol" graduate's ability to fulfill his or her potential, and Archuleta's latest shows he's up to the task."
"Something 'bout Love" is now available for download. Order the single at David's Online Store, where you can pre-order his upcoming album, or download here:
David's 3rd studio album, Other Side of Down is set to be released on September 14.
Thanks to David Archuleta and Jive Records.
---
Did you miss last week's Photo of the Week?
David Archuleta, a Photographer's Dream
Copy this short URL to share this post anywhere: http://www.dabuzzing.org/?p=17028

Tags: Jive Records · Something 'bout Love
Filed in: 3cota|career|columnists|David Archuleta|music
This Post has earned 5 Buzzes.